A better kind of house cleaning service!
Your values are our values: Honesty, Fairness, Dependability, Diligence and of course Cleanliness.
Our Services
We serve both residential and commercial clients, bringing cleanliness to every space we encounter. We guarantee excellent service every time, and promise that our cleaners are reliable and hardworking, for a mutual experience of respect and satisfaction.

House Cleaning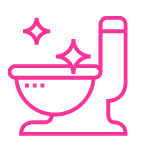 Bathroom Cleaning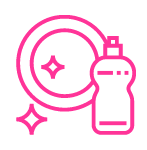 Kitchen Cleaning

Window Cleaning

Si Se Puede! Women's Cooperative, We Can Do It! Inc. is a women-owned, women-run business designed to create living wage jobs that will be carried out in a safe and healthy environment, and that promotes social supports and educational opportunities for its members.